Today, a watch is like a discreet business card. It is the symbol of a status, a group or a personality trait.
Nous portons un chronographe mécanique pour le bureau, une montre sport multifonctions lors des sorties ou une montre élégante pendant les soirées. Mais laquelle de ces situations représente votre marque? CATTIN & CIE S.A. est devenu maître dans la réalisation de toutes les étapes qui s'imposent pour faire de votre vision une pièce unique.
The final product has an irreproachable reliability with deliveries in time and at competitive prices.
In short, your unique timepiece, in premium Swiss Made quality.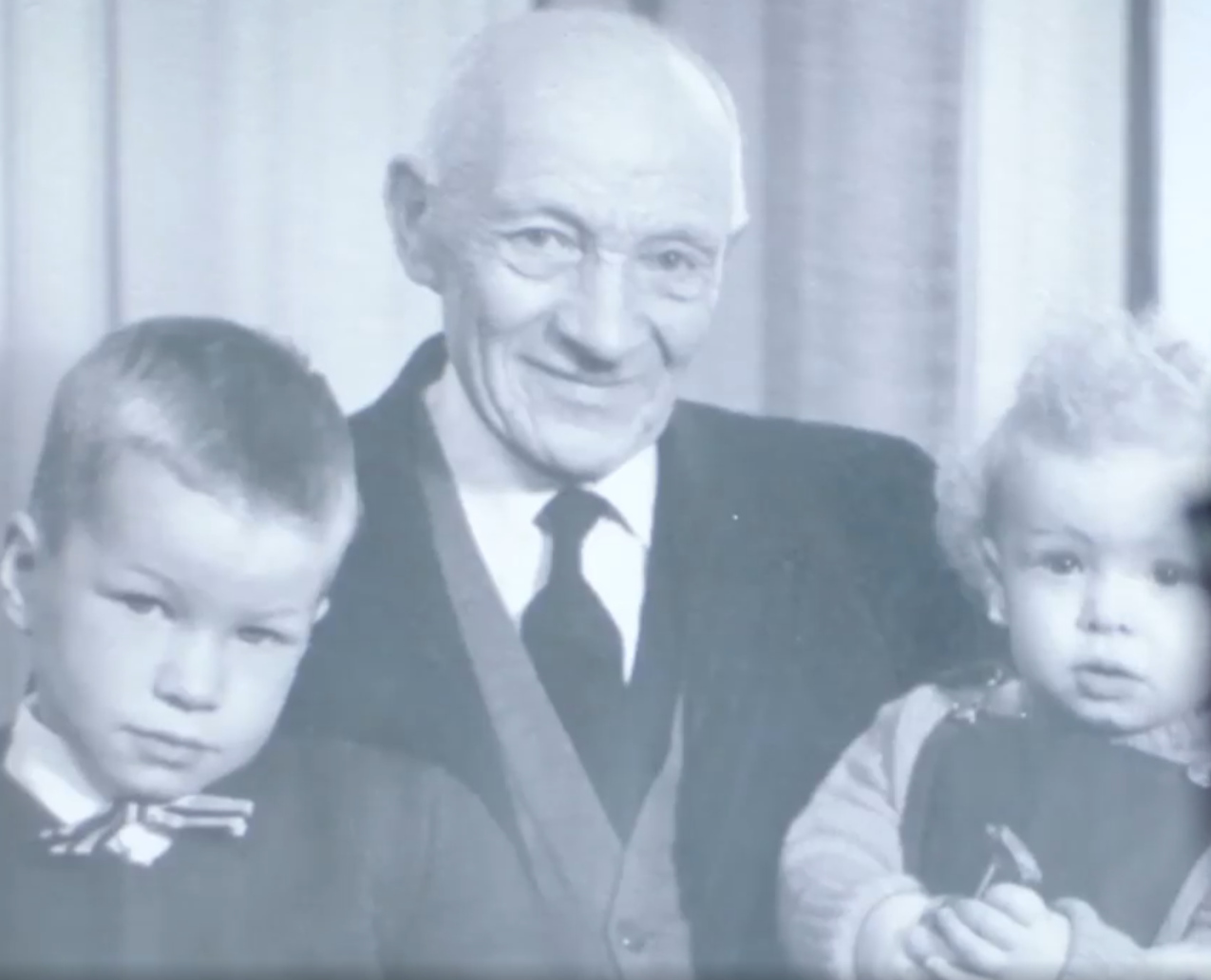 Founded in 1858, CATTIN & CIE S.A. is the only Swiss watch manufacturer that has been owned and directly managed by the Cattin family since its inception. Its origins go back to the 18th century to Georges Ignace Cattin, a farmer and master watchmaker, born in 1785. For more than 160 years, the family business has continued to develop and produce Swiss quality watches.
CATTIN & CIE S.A.'s extensive know-how in the field of watches, their development as well as their sophisticated production is deeply rooted in its family heritage: the watchmaking art of the Swiss Jura Canton, its "Paysans Horlogers". It is the cradle of the Swiss watchmaking industry.
| | |
| --- | --- |
| 1st generation | Georges Ignace Cattin, born in 1785 |
| 2nd generation | Constant Cattin, né en 1818 et fondateur de CATTIN & CIE S.A. en 1858 |
| 3rd generation | Numa Cattin, born in 1861 |
| 4th generation | Armand and Maurice Cattin, born in 1885 and 1887 |
| 5th generation | Guy Cattin, born in 1932 |
| 6th generation | Guy Albert Cattin, born in 1961, current owner |
We prioritize flexibility as well as your needs. We have built an excellent reputation in the production of quality watches for several renowned watch brands. 
In such a specialized and competitive field, the commitment and creativity deployed by our company at the service of the individual desires of each customer – in order to best translate the ideas of the creator in the series production – are essential arguments to convince you to use our services. Thanks to this unique service, savvy companies have been able not only to lower their production costs, but also to improve their quality/price ratio in the face of competition.